A heavy weight vintage corduroy in spot on colors approaches shirt-jacket status when paired with our Rugged Shirt style. A perfect match for raw denim and winter, these are the new Rugged Corduroy shirts.
Corduroy is truly a historic style. While it has filled many roles since the 18th century from military wear to workwear, from counterculture symbol in the 60's to professorial buttoned down formality its fundamental construction has never changed. This version from Japan does everything right. It starts with big weight at 10 ounces - it feels tough in shirt form. The cotton base is dialed up with a bit of wool for warmth. A medium wale cord lends the textured we love and the ideal sense of ruggedness. The color could not be better. The result is a timeless shirt, retro inspired shirt you can enjoy for years. 
This shirt is sewn up in our new Rugged style. It's designed to be the perfect style for our heavier, more rustic fabrics we run. It's a bit more casual, without being over the top. This style is really set off by two key design cues: a perfectly sized collar without buttons and two clean button closure, rounded chest pockets. These two elements lend the style it's more casual look while their clean implementation keeps the shirt versatile. A simpler back yoke replaces the box pleat and locker loop of our Classic style. Intricate stitching tacks down the collar stand. The Rugged style inherits the same core fit block from the updated Classic style. The moment we sewed up some flannels and heavy jacquards in this style we knew it was right.
Fabric
#890, 92% Cotton / 8% Wool, 8oz
Finish
Pre-washed
Trims
Mother of pearl buttons, custom Gustin label
Made in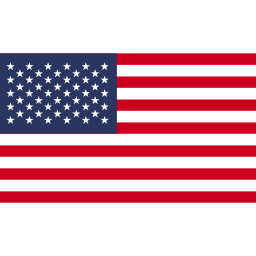 Fit guide