Brown Waxed Canvas Utility Pouch - Large
Typical retail price

$78

to

$117

.
Our crowdsourced model

saves you 50% to 66%

on every purchase.
Proudly made at our factory in the United States.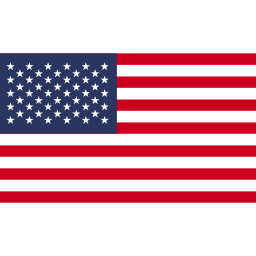 Waxed canvas and Horween leather combine to form a perfectly functional utility pouch for your essentials. Hand-crafted right in the USA for a true value. Just pick the size that suits your needs.
Sometimes you need a place to keep your essentials. Charging cords, a phone, a few pens. The basics. This is the sweetspot for our new utility pouch. Our goal was to keep it functional while making it look beautiful by using some of our favorite materials. We start with heavy, waxed brown canvas. It's one of the few fabric that has ability to age gracefully. It changes with each bend and use as the wax displaces in the surface. A wonderful patina forms in time. The heavy weight canvas help the pouch stand up to daily use. A strip of Horween CXL Natural leather trims the opening to provide additional structure. Finally a large YKK handle closing duty.
Fit
9 3/8" x 6 3/4"
Fabric
Waxed Canvas, Horween CXL Natural
Trims
YKK solid brass #10 zipper
Made in