Pure luxury meets classic styling. Our first 100% hemp fabric gets treated to the iconic 5 pocket style to create your new go-to warm weather pant. These are the all new Hemp 100 5 Pockets in natural, black and white. American made, offered at a serious value.
Note: We recommend going up one size in this fabric.
Even on the hottest of day, we must sometimes wear pants. The challenge is how to look great on those hot days and still feel comfortable. Our solution - Hemp. In this case 100% pure hemp fabric. Hemp is prized for a soft, natural feel that actually improves with each wash. It's not a fussy fabric, meaning you can care for it at home and wear it frequently - nice for warm weather use. Hemp is also know for durability, which enables us to go superlight on the weight without compromising strength, in this case a breezy 5 ounces. All these properties are really driven home the moment you touch these pants. There is an impossibly soft flowing texture. Despite the fine yarns used, there is still a bit of ruggedness to the fabric. Putting them on, you instantly feel the comfort. The movement and breathability is simply impressive. Color choices really make these great, in this case a soft natural. Of course, paired with our iconic 5 pocket style, you have the fit and ruggedness that never goes out of style.
Choose either our classic straight, slim or skinny fit. More details available on our fit guide.
Fit
Available in our Straight, Slim and Skinny fits.
Fabric
#10, 100% Hemp, 5oz
Finish
Washed, Tonal Stitching, Brown Patch
Trims
Custom hardware, custom leather patch
Made in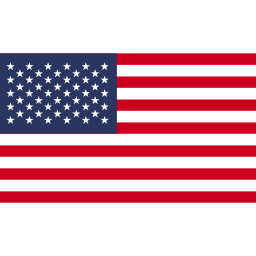 Fit guide