Natural indigo plant dye is used to create a true old-world selvedge denim that starts with a beautiful postal blue color that fades to stunning hues over time. Don't miss your chance to get starting wearing these in.
The heart and soul of this denim is the dye. It uses natural indigo plant dye, which is very rare and quite pricey. It's the way original denim was dyed and we love that nod to history. It's dyed to the perfect light vintage postal blue color. It has a softness to it that's often seen when plant dye is involved. The wonderfully vivid wear-in is icing on the cake. The perfect natural canvas to make your mark on. We love denim like this done the old fashioned way.
Choose either our classic Straight fit or our new Slim fit. More details available on our fit guide.
Fit
Available in our Straight, Slim and Skinny fits.
Fabric
#123 Japan Selvedge, 12.0oz, Blue ID, Natural Indigo Plant Dye
Finish
Raw, Contrast Stitching, Brown Patch
Trims
Custom hardware, hand stamped leather patch
Made in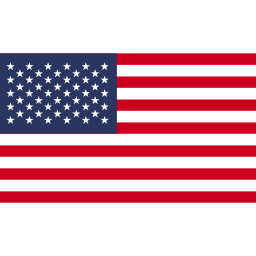 Fit guide