A cousin to the Japan Olive is this spectacular brown selvedge denim, The Japan Brown. Again, we find a traditional weave transformed by a totally new color. The result is equally impressive and refreshing.
At first glance you might think this is a traditional twill sewn up denim style. That's a look we love and this fabric's bright brown warp and weft give it the earthy richness of a really nice twill living in the more rugged body of our denim fit. Upon closer inspection you see you're dealing with a true selvedge denim. The 12.5 ounce weight is apparent the second you touch this pant and the starchiness gives it those tell-tale denim creases that we all covet. 
This is the type of denim that provides you a totally different look and one we find very versatile. It has a rare ability to look nicely formal if you dress it up or truly rugged as we've shown with a classic heather grey t-shirt. Either way you go this selvedge clearly proves outstanding denim is not just blue.
Choose either our classic Straight, slim or skinny fit. More details available on our fit guide.
Fit
Available in our Straight, Slim and Skinny fits.
Fabric
#168 Japan Selvedge, 12.5oz, Red ID
Finish
Raw, Tonal Stitching, Brown Patch
Trims
Custom Gustin hardware, hand stamped leather patch
Made in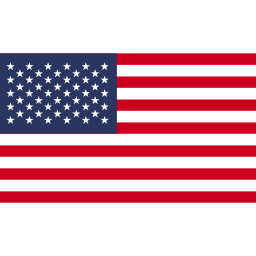 Fit guide