To pay respect to historic M-Series Field Jackets, one of our favorite mills in Japan crafted this special reproduction cotton sateen fabric. As great as it was when paired with our Field Jacket, wearing this fabric in our classic 5 Pocket might be even better. These are the M65 Repro 5 Pockets.
Note: We recommend going up one size in this fabric 
100% cotton sateen - dense, with an impossibly tight weave, this fabric has a rugged character that captures the historic roots of this style. The extra smooth surface and subtle sheen are hallmarks of the sateen construction. When on, the fabric feels a bit crisp at first, built to last. The smooth tight surface makes it feel almost leather-like. There is a true vintage, rugged sensibility that calls back to this fabric's utilitarian origins. It's a special wearing experience. The colors are retro army inspired.
This is an example of classic style dialed dialed way up through the use of the finest ingredients possible, in this case cotton. Egyptian Giza is arguable the finest in the world. It's a small subset of Egyptian cotton that is absolutely prized for quality - strength, durability and luscious softness. It gets that much better when woven into a classic, rugged moleskin. When you touch this pant you really get it. The fine yarn, the impossibly smooth feel and suppleness sets this fabric apart. The moleskin weave makes it take on a supple, dense, leathery character. It's just a special thing. The quality enhances the drape and fit, the rich, classic color makes them wearable for ever.
Choose either our classic straight, slim or skinny fit. More details available on our fit guide.
Fit
Available in our Straight, Slim and Skinny fits.
Fabric
#173, 100% Cotton, 12oz
Finish
Raw, Tonal Stitching, Brown Leather Patch
Trims
Custom hardware, custom leather patch
Made in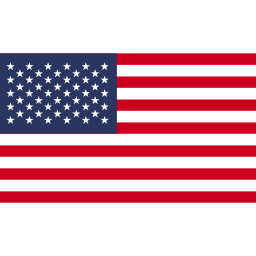 Fit guide