#205 Double Indigo Flax 5 Pocket
Typical retail price

$198

to

$297

.
Our crowdsourced model

saves you 50% to 66%

on every purchase.
Proudly made at our factory in the United States.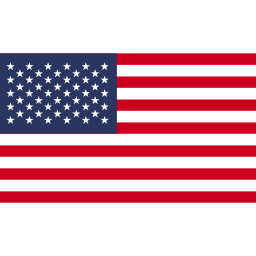 Color and feel - that's what defines this specialty fabric. Today you get $20 off what is destined to be one of your most beautiful pants. A 6 ounce base is woven from flax and cotton.You truly get the best of both worlds - the flax gives it a flowing feel, durability and breathability this fiber is know for, while the cotton keeps it traditional and wearable all-year. The color is an indigo lover's dream - inky and saturated with a liveliness and tone you only get form real indigo dye. Just wait to see how it evolves as you wear it.
Choose either our classic straight, slim or skinny fit. More details available on our fit guide.
Fit
Available in our Straight, Slim and Skinny fits.
Fabric
#205, 55% Flax / 45% Cotton, 6oz
Finish
Raw, Tonal Stitching, Brown Leather Patch
Trims
Custom hardware, custom leather patch
Made in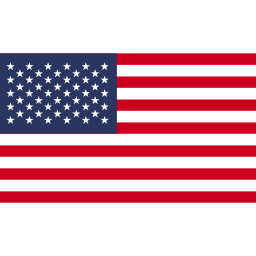 Fit guide