Big weight double black Japanese denim treated to vintage Sashiko style technique to create a completely unique 5 Pocket. The only downside - we could only get access to an extremely limited quantity. It's worth it, just act fast. The Double Black Monster Sashiko Denim.
Finding the rarest of rare fabrics has alway been a big part of what we do. It's something most brands can't support, but to us this is a huge part of the joy of running this brand. It's just fun showing you styles you likely won't ever find anywhere else. The inspiration for this style is the traditional Sashiko method. Used as a functional sewing technique for repairs and for decorative effects, Sashiko is respected for its handmade style, prominent stitching and patterning effects. This one starts with a big weight, 16 ounce double black denim. Burly and rugged, this is serious fabric with an almost leathery hand. The true star of the show is addition of the classic running stitch Sashiko style. Overlaid, double thick stitching adds a visual pattern and texture to create a much more impressive and unusual style. 
Choose either our classic straight, slim or skinny fit. More details available on our fit guide.
Fit
Available in our Straight, Slim and Skinny fits.
Fabric
#212, 100% Cotton, 16oz
Finish
Raw, Tonal Stitching, Black Leather Patch
Trims
Custom hardware, custom leather patch
Made in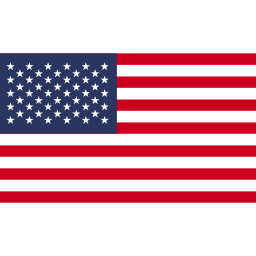 Fit guide
Est. Ship
November / December 2023