Perfect weight, perfect color. This is the Japan Sky Summer and it's ready to take you into warm weather and beyond. When the weather gets hot, the last thing you want to wear is dark clothing. That goes for your denim too. This style is the perfect solution. The shade grabs you first. A deep sky blue warp just screams summer and the crisp white weft lets you know this is still classic denim. There is just a touch of starch to the surface and you see nice crosshatch grain peeking out. At 11 ounces, this denim is hearty enough to last, and light enough to wear through the warm summer days. A classic red ID finishes the denim nicely.
This is the same style and quality that was sold in boutiques all over the country for $205+.
Choose either our classic straight, slim or skinny fit. More details available on our fit guide.
Fit
Available in our Straight, Slim and Skinny fits.
Fabric
#228 Japan Selvedge, 11oz, Red ID
Finish
Raw, Contrast Stitching, Brown Patch
Trims
Custom hardware, hand stamped leather patch
Made in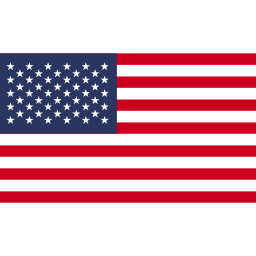 Fit guide