Today we have Italy's take on a centuries old style. As usual, it does things just a bit differently and we like the results. These are the Italian Brushed Corduroys. Our 5 Pocket style makes them ready for any wearing occasion and the great value is our gift to you. 
Corduroy is classic, there's no arguing it. It's been used for centuries and despite the vagaries of the fashion cycle, it never goes away. We've come to appreciate Italy for bringing a unique touch to any fabric it takes on, from shirting to selvedge. This corduroy is the latest example. It starts with a 9 ounce weight. It's a true sweetspot. Heavy enough to last, light enough to be usable. The wale count really defines the look of a corduroy. 18 wale on these means you get the classic depth from the vertical channels without them being overbearing. Rugged or refined, 18 wale can go either way. A truly nice touch is the brushed top, which creates a slightly slightly shaggy look and feel. Finally, great color is something Italy always brings - a metallic grey in this case. It's all here and done well.
Choose either our classic straight, slim or skinny fit. More details available on our fit guide.
Fit
Available in our Straight, Slim and Skinny fits.
Fabric
#254, 100% Cotton, 9oz
Finish
Raw, Tonal Stitching, Brown Patch
Trims
Custom hardware, custom leather patch
Made in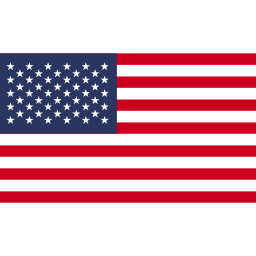 Fit guide