The comfort of a sweatpant with the versatility of our timeless 5 Pocket. Simply put, this is a totally new wearing experience you must have. Equally usable at home or out, this is the Super Stretch 5 Pocket. Now deadstock, this is likely the last chance to experience the style.
Traditionally, if you want the ultimate in comfort and movement, it's been hard to beat the sweatpant. Of course the downside is it's a sweatpant built for casual style. Now imagine a woven fabric with as much comfort and movement as your favorite pair of sweatpants, that can be sewn into a more versatile, classic 5 pocket pant. This is what we have for you today and it's absurdly great (in the best sense of the word). The is a true woven 97% cotton fabric. It has a wonderfully bright metallic heather grey composition that gives the surface highs-and-lows of color that defines a great heather style. It's a color that serves as a perfect neutral base for you to pair with - either dark or light. The 11 ounce weight is solid and usable all year. The feel is where things get a revolutionary twist. Just 3% stretch yields monstrous movement and comfort. Bend and the pant seamlessly moves with you. Sit for hours, no problem. Walk in them, hike in them. The comfort is hard to believe. That combined with our 5 Pocket style makes this such usable garment. Get yours now.
Choose either our classic straight, slim or skinny fit. More details available on our fit guide.
Fit
Available in our Straight, Slim and Skinny fits.
Fabric
#26, 97c/3p Cotton, 11oz
Finish
Washed, Tonal Stitching, Black Patch
Trims
Custom hardware, custom leather patch
Made in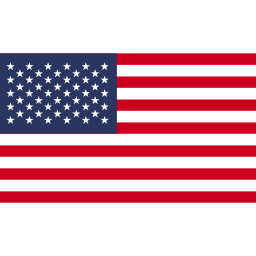 Fit guide
Est. Ship
November / December 2023