Well, it just doesn't get any more all-American than this. Selvedge made by the last great American mill, Cone Mills in Greensboro, NC. Not only that, it uses one of the most old school weaves, the broken twill, created by another American icon, Wrangler. Of course we construct all our denim in American. Even more special is that over the thousands of campaigns we've run at Gustin, this is only the second time we've found this denim. Enjoy this rare all-American denim for the best value we've ever offered.
This is the same style and quality that was sold in boutiques all over the country for $205+.
Choose either our classic Straight, Slim or Skinny fit. More details available on our fit guide.
Fit
Available in our Straight, Slim and Skinny fits.
Fabric
#280 USA Selvedge, 12oz, Navy ID
Finish
Raw, Contrast Stitching, Brown Patch
Trims
Custom hardware, hand stamped leather patch
Made in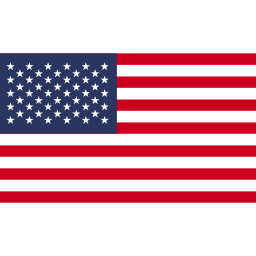 Fit guide