Japan turns technical nylon into a natural looking, flowing fabric. We lend our timeless 5 Pocket and the result is a unique blend of style and function. The Japan Natural Nylon 5 Pockets.
We respect Japan for taking a fresh approach to technical styles. In this case, full nylon yarn is used. The result is often shiny, the feel very poor. Japan has done much better. It starts with a plain canvas weave that's loose and open. A matt finish yarn takes away the shine to yield a natural look you rarely see. Wearing this pant is a unique experience. Flowingly soft from the open weave, rugged from the nylon's inherent qualities, natural looking from the matt finish to the canvas construction. It's a pant you can do just about anything in - from the office to a hike to dinner afterwards.
Choose either our classic straight, slim or skinny fit. More details available on our fit guide.
Fit
Available in our Straight, Slim and Skinny fits.
Fabric
#296, 100% Nylon, 8oz
Finish
Raw, Tonal Stitching, Brown Leather Patch
Trims
Custom hardware
Made in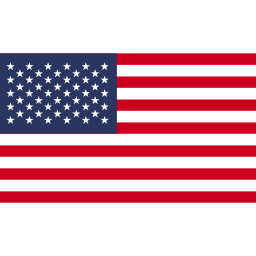 Fit guide