Italy brings together an array of quality fabric techniques, both old and new, to create a truly special style. We sew it up right in the USA in our 5 Pocket style and offer a superb value. The Italy Midnight Broken Stretch.
A showcase of technique where every element is dialed in and the resulting whole benefits immensely. It starts old-school style with a broken twill. The broken twill weave was used by Wrangler in the 60's in an attempt to combat the leg twist you get in left or right hand twills. You don't see a well defined twill line on either front or back surfaces which give this fabric a different character. Next come color, and we know Italy is a master. The warp is a wonderfully dark midnight navy. Instead of a traditional white weft, this version uses jet black. The result is an intensely dark blue surface that can be rugged or refined. Finally, modern yarns are used to add stretch. The comfort is massively enhanced. This is the complete package jammed with stellar technique. Enjoy this one.
Choose either our classic straight, slim or skinny fit. More details available on our fit guide.
Fit
Available in our Straight, Slim and Skinny fits.
Fabric
#299, 95C/2P, 10oz
Finish
Raw, Tonal Stitching, Brown Leather Patch
Trims
Custom hardware
Made in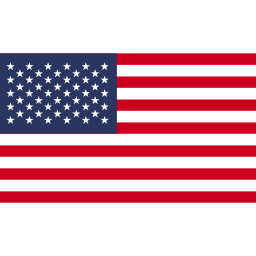 Fit guide