Woven just for us - one our first truly special selvedge denim finds from Japan - The Rainbow Nep. Enjoy this rare selvedge and special thanks to a loyal customer who sent us some solid wear-in shots for today. 
Gustin jeans made from sanforized raw selvedge denim from one of the finest mills in Japan.  At first glance, this fabric seems like a traditional indigo selvedge with a slightly lighter shade and a lot of brightness. On close inspection you start to notice something unique. On the top surface there are tiny specs of color - red, yellow, green, purple. Turning the fabric over, you see the white weft is speckled with a rainbow of colors in tiny spots throughout the fabric. An organic tapestry of color. It's subtle on the blue top surface, but you know it's there. To finish it all off, you get a solid but wearable 12.5 ounce denim with a classic red ID. Subtle artistic craftsmanship applied to vintage raw denim.
Choose either our classic straight, slim or skinny fit. More details available on our fit guide.
Fit
Available in our Straight, Slim and Skinny fits.
Fabric
#52 Japan Selvedge, 90%C / 10%P, 12.5oz, Red ID
Finish
Raw, Contrast Stitching, Brown Patch
Trims
Custom hardware, hand stamped leather patch
Made in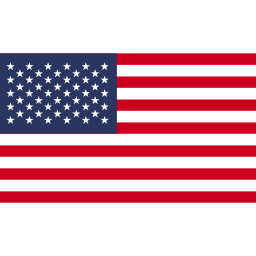 Fit guide