It's hard to beat a classic raw Japanese selvedge denim that uses some of the finest cotton in the world. We found one for you and we're offering it at the best value we've run for a style like this. It's the new Japan Pima. Enjoy.
Selvedge is the core of GUSTIN. It's how we started and still remains the anchor for the way we dress and think about all our other products. While we love exploring the full selvedge range, we haven't lost our appreciation for classics - dark indigo warp, crisp white weft, starchy surface, red selvedge ID. Never goes out of style. Looks great always. Wears-in uniquely to you. It's everything we want. This special style embodies that timeless sensibility while making it better by using Pima cotton. An ultra-rare form of long-staple cotton, Pima is prized for strength and suppleness. Ideal traits for a selvedge denim built to last. This is workhorse denim with quality running all the way to the cotton level. 
Choose either our classic straight, slim or skinny fit. More details available on our fit guide.
Fit
Available in our Straight, Slim and Skinny fit
Fabric
#533, 100% Cotton, 11oz, Red ID
Finish
Raw, Contrast Stitching, Brown Patch
Trims
Custom hardware, hand stamped leather patch
Made in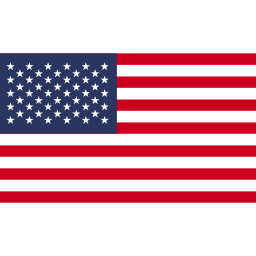 Fit guide