Mixing up your denim collection with new shades is key. The vintage pale blue color and high texture on this style fit the bill perfectly. Even better, is the value. The Union Slub Selvedge.
Color and texture are what set this selvedge apart from the rest. Looking at this fabric, we were instantly reminded of vintage Union Army wool pants - an antique cast, lighter shade of indigo. The white weft keeps it classic, but the overall color is very unusual and a great alternative to your traditional dark indigo. The texture on this style is intense. A hugely slubby surface brings the style to life. It's old-school and will help you set in some great fades with time. The starchy, heavy 14 ounce weight completes the package. Amazing denim, superb value.
Choose either our classic straight, slim or skinny fit. More details available on our fit guide.
Fit
Available in our Straight, Slim and Skinny fit
Fabric
#553, 100% Cotton, 14oz, Red ID
Finish
Raw, Contrast Stitching, Brown Leather Patch
Trims
Custom hardware, hand stamped leather patch
Made in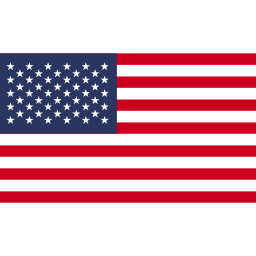 Fit guide