Today we have a limited run of a first find for us - the Japan Stretch Moleskin. It's a unique combination of rugged roots, felt-like density and softness and the surprising movement that a small amount of stretch provides. Act fast to get in on this rare fabric, treated to our iconic 5 Pocket style. 
Some of our favorite fabrics have a true sense of ruggedness and heft, while also feeling luxuriously soft and easy to live with. Sometimes you have to work to get there, like with a heavy raw denim, other times you truly can have your cake and eat it too right on day one. This new moleskin is truly the best of both worlds. Moleskin is a workwear fabric at its core, designed to be incredibly dense and durable. Just like previous moleskins we've used, this version has a solid 10 ounce weight and an impossibly dense weave. At first touch you feel the pure luxury. It feels like a cross between velvet and felt. The almost peach-like surface is one of the softest we've experienced. Putting these 5 pockets on is where the transformation happens. A touch of stretch makes this otherwise rugged fabric into one that moves freely. Complete comfort. This is a must experience style and if you act fast you'll get the chance.
Choose either our classic straight, slim or skinny fit. More details available on our fit guide.
Fit
Available in our Straight, Slim and Skinny fits.
Fabric
#71, 97%C/3%Pl, 10oz
Finish
Raw, Tonal Stitching, Brown Leather Patch
Trims
Custom hardware, custom leather patch
Made in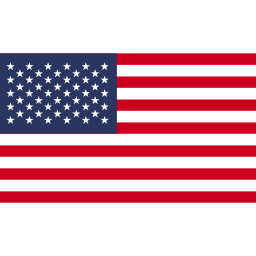 Fit guide