Our first and most popular silk selvedge denim is back . . . The Grey Silk. This stunner from Italy has a distinct grey shine and an unusually luxurious feel. Based on history, it won't be here for long.
Gustin jeans made from sanforized raw selvedge denim from one of the finest mills in Italy. This selvedge offers a totally new composition. It combines a beautiful deep grey warp with a silk blend white weft. You get a subtle shine from the silk blend that is something you don't see in conventional fabrics. It's very tightly woven and the hand feel is super soft on day one. A lighter weight makes it wearable in the warmer months and it's finished with a prominent black/royal blue selvedge ID. We're told this fabric was originally woven for one of the most respected French fashion houses.
Choose either our Straight, Slim or Skinny fits. More details available on our fit guide.
Fit
Available in our Straight, Slim and Skinny fits.
Fabric
#72 Italy, 75% C / 25% Silk, 12oz, Black/Royal Blue ID
Finish
Raw, Tonal Stitching, Brown Patch
Trims
Custom hardware, hand stamped leather patch
Made in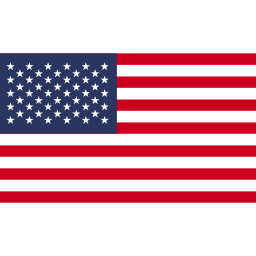 Fit guide