The 1960 is a staple all-American denim. Now that we have a few pairs in our hands from the first run, we couldn't pass up a chance to offer this style again. Gustin jeans made from sanforized raw selvage denim from Cone Mills White Oak plant in Greensboro, North Carolina. This style has everything we've come to expect from a great USA selvedge: a slightly lighter indigo shade, solid weave and a nice white weft show through for brightness and. However, this selvedge also has a very unusual finish - it's unsinged. Singeing is a heat treatment that burns off fuzz from the fabric surface. The 1960 retains this character on its surface. Think of it as throwback to a time when less treatment was done on fabrics. We love it and it's certainly not something you'll find often. As you can see, it's a great denim to wear and has a great look from day one.
This fabric comes in two different selvedge id's - solid white, and white with a red ticker.
This is the same style and quality that was sold in boutiques all over the country for $205+.
Choose from our straight, slim, and skinny fits. More details available on our fit guide.
Fit
Available in our Straight, Slim and Skinny fits.
Fabric
#74 Cone Mills Selvedge, 12.5oz, red or white ID
Finish
Raw, Contrast Stitching, Brown Patch
Trims
Custom hardware, hand stamped leather patch
Made in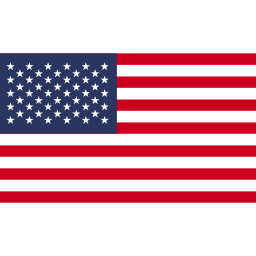 Fit guide