Of the hundreds of selvedge denims we've run, only a handful use true natural indigo dye from plants. This is one of the first we found and still one of the best. Seeing how it fades just makes it even higher on our list of must own pairs of denim. 
Gustin jeans made from sanforized raw selvedge denim from one of the finest mills in Japan. This fabric uses natural indigo plant dye, which is very rare and quite pricey. This dye is put to good use to make this denim start out with an inky, dark blue color. This is a great base to start wearing in, and as you can see, the way this fabric ages is every denim lover's dream -- perfect medium blue, nice grain, sweet contrast. It's a thing of beauty. At 14 ounces with a good amount of starch, this is a very solid fabric that will stick with you for years. This is denim done the old fashioned way.
This is the same style and quality that was sold in boutiques all over the country for $205+.
Choose either our classic straight, slim or skinny fit. More details available on our fit guide.
Fit
Available in our Straight, Slim and Skinny fits.
Fabric
#25 Japan Selvedge Natural Indigo Plant Dye, 14.0oz, White ID
Finish
Raw, Contrast Stitching, Brown Patch
Trims
Custom hardware, hand stamped leather patch
Made in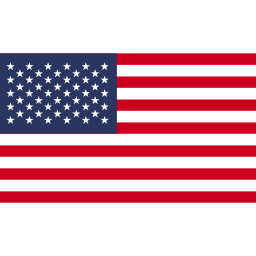 Fit guide
Est. Ship
November / December 2023