Burly, beautiful, vintage inspired fabric from Japan paired with our timeless 5 pocket styling - these are the new Military Corduroy 5 Pockets. This is the type of fabric that really demonstrates how Japan continues to do things differently and impressively.
There are so many things that make this fabric a true stand out. First is the big weight. At 14 ounces, it has the most dense feel of almost any fabric we've used. In fact, the mill in Japan was specifically trying to replicate a vintage hard wearing military feel and we think they succeeded. There is a leathery toughness to the style, yet it remains wearable right on day one. Next comes the unique weave in the form a Bedford corduroy. Think of it as a more subtle corduroy - you get the vertical channels running up the fabric surface, but they are less pronounced than a traditional corduroy. Finally, the colors dial up classics with just a slight change to make each unusual, this one in a gold-tinged khaki. This is just fabric you don't see around and that makes it eve more special.
Choose either our classic straight, slim or skinny fit. More details available on our fit guide.
Fit
Available in our Straight, Slim and Skinny fits.
Fabric
#96, 100% Cotton, 14oz
Finish
Raw, Tonal Stitching, Brown Leather Patch
Trims
Custom hardware, custom leather patch
Made in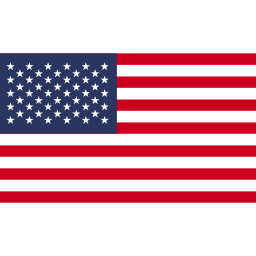 Fit guide