Meet the all new Double Knit Henley, an everyday wear item dialed way up. We take our athletic inspired henley and use a luxuriously soft 2-ply jersey to create a staple garment you won't want to take off.
If you don't already own one of our Henleys, it's one of those seemingly simple garments that's actually hard to get right. With roots as a functional piece used for athletics, clean lines define this garment and we've worked hard to stay true to that aesthetic. The fit is moderate and comfortable but by no means loose. Thick rib collar and cuffs respect the history of the garment. It's all made in the USA.
Fabric is totally changes the experience. Two layers of some of the softest cotton jersey we've felt are stitched together. The top is heather grey, the back, white. The result is a totally unique feel. There's a sense of substance and heft that you rarely get in a t-shirt. It's not overly heavy, but nicely solid. That extra weight is perfectly balanced out by the almost gauzy softness. It's an almost addictive feel and you may just never want to go back to a single ply after you wear these henleys.
Fit
Crew Neck
Fabric
100% Cotton, Canada, 7.0oz
Finish
Pre-washed
Made in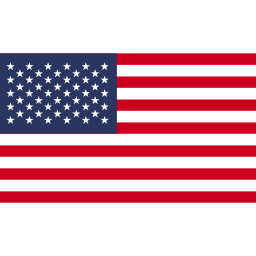 Fit guide