Pure organic cotton knitted into solid and soft jersey and sewn up right in the USA into the perfect T-Shirt. The value is undeniable. This is the Organic Cotton T-Shirt . We launched our entire T-Shirt line with this fabric and for this campaign, we're doing a quick-turn delivery in about two weeks. Enjoy.
This T-Shirt is made from 100% organic cotton knitted right in the USA. Our goal was to find the perfect everyday wear fabric and we found it. The right weight is key - too heavy and it's a less versatile, too light and it may not be sturdy enough for hard wear. Five ounces is the sweet spot. This jersey has enough heft and strength to stand alone, but is also breathable and thin enough to be a great layering piece. A soft feel is also a must. We garment wash and dye each shirt, which softens the fabric up wonderfully.
Fit and construction are dialed in. We strike the right balance between a tailored fit and an easy to wear garment. Construction details are classic and sturdy - an inset collar using rib, taped neck and shoulders, double needle hems.
Fit
Crew Neck
Fabric
100% Organic Cotton, USA, 5.0oz
Finish
Pre-washed
Made in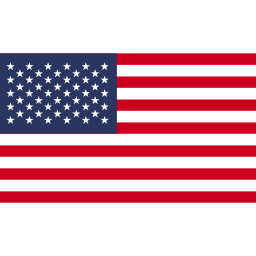 Fit guide