A great t-shirt is a thing of beauty - infinitely versatile and timeless. Elevating this basic garment is something we love to do and that's precisely what our Slub Pocket T-Shirt is about. Organic slub cotton yarns yield true texture and character. Today we present a special pigment dye version that produces a soft, vintage color that will age over time. Fabric and construction in the USA all at a value you won't find anywhere else. Enjoy.
They start with the finest organic cotton spun into incredibly slubby yarns. These slubby yarns give this jersey depth that you rarely find in a knit. You see it and even feel it. The slubs run throughout the surface of the fabric giving it visual texture and great highs-and-lows of color. The varied thickness in the yarn creates little patches of fabric that you can even feel when you're wearing this t-shirt. 
Construction details are classic and sturdy. We start with double stitch binging around the neck. The shoulders are taped, which adds effort to construction, but provides an extra touch of structure to the garment. Double needle hems finish the sleeves and bottom and a slightly narrower gauge is used to lend a small element of refinement. Finally, our pocket dimensions are the perfect size at approximately 4 inches wide x 4.5 inches long.
Fit
Crew Neck
Fabric
100% Organic Cotton, USA, 5.0oz
Finish
Pre-washed
Made in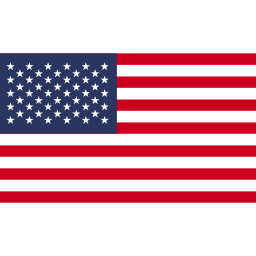 Fit guide