Indigo dye on both warp and weft creates a saturated inky selvedge like no other. This is the Japan IndigoXCobalt.
Good things can happen when both warp and weft a given equal attention. In this selvedge, color is the focus. The warp, a deep navy indigo that's very unusual. Instead of the traditional white weft on standard raw style, this one gets a beautiful cobalt indigo color. The combination makes the style. Inky, saturated indigo throughout. The overall color takes on a vintage almost union army blue. You still get a nice starchy finish and tight grain running throughout the surface. A thin red ID caps it off.
Choose either our classic straight, slim or skinny fit. More details available on our fit guide.
Fit
Available in our Straight, Slim and Skinny fit
Fabric
#552, 100% Cotton, 10oz, Red ID
Finish
Raw, Contrast Stitching, Brown Leather Patch
Trims
Custom hardware, hand stamped leather patch
Made in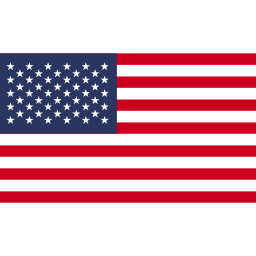 Fit guide