Selvedge Apron - Japan Olive
Typical retail price

$112

to

$168

.
Our crowdsourced model

saves you 50% to 66%

on every purchase.
Proudly made at our factory in the United States.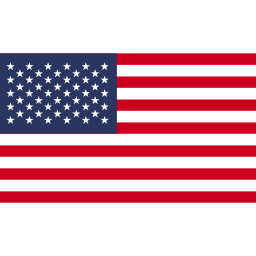 Our selvedge apron started out as a thank you gift for some local artisans - our close friends at Blue Bottle Coffee Mint Plaza and Del Popolo Pizza. For this run, we're using our first true green selvedge denim that has become a long hit - The Japan Olive Selvedge.
Color is transformative. In the case of this rare denim, it's all about olive. An olive warp crossed with an even darker olive weft. It creates a look like no other selvedge we use. To us it feels like a military inspired fabric. The surface is intensely colored and rich. The feel is all raw denim -- starched, crisp, and rugged. It's ready to take any cooking or work activity you thrown its way. The two front pockets mirror those you would find on our jeans and are trimmed with the selvedge ID. The upper utility pocket is a perfect place to keep a thermometer, spoon or pen handy while you take care of business. The pocket is finished off with a Gustin leather patch.
Fabric
#159 Japan Selvedge, 12.5oz, Red ID
Finish
Natural webbing, nickel-plated solid-brass hardware, custom rivets, leather Gustin patch
Made in