Similar in shade to the ever popular Japan Standard, but with a way cooler selvedge ID. This is the Rainbow ID.
Gustin jeans made from sanforized raw selvage denim from one of the finest mills in Japan. This is a great, classic dark indigo fabric with nice white weft show through for brightness. It's a super soft style with a good summer weight at 11.5oz. You couldn't ask for a more varied selvedge ID. Reds, whites, blues, yellows. They're all there in different thicknesses and come together to form a very unique look. This is a great go-to summer jean.
This is the same style and quality that was sold in boutiques all over the country for $205+.
Choose either our classic Straight fit or Slim fit. More details available on our fit guide.
Fit
Available in our Straight, Slim and Skinny fits.
Fabric
Japan Selvage, 11.5oz, Red/White/Blue/Yellow ID
Finish
Raw
Trims
Custom Gustin hardware, hand stamped leather patch
Made in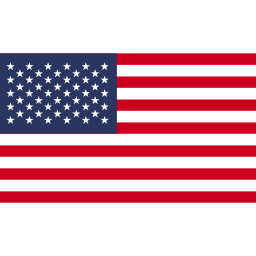 Fit guide