Classic, dark, superlight denim woven right in the USA by the last great American selvedge denim mill. This is the ultimate all-American summer denim at a superb value.
Gustin jeans made from sanforized raw selvedge denim from Cone Mills in Greensboro, NC. Cone denim always works. It's consistently classic and well made and now getting harder and harder to find. This style keeps the classic roots but is truly suited to warmer weather. When you put this pair on it looks like a crisp pair of raw denim should - dark with a subtle raw denim shine. The warp on this style uses Cone's homespun yarn in a dark indigo shade. This yarn is designed to have a vintage character. Now comes the warm weather design. This is the lightest denim from Cone we've run at 10 ounces and it's a finer 2x1 weave. The result is a softer more pliable fabric that feels great on. A wide white selvedge ID rounds it out. Classic look, supreme comfort, huge value.
This is the same style and quality that was sold in boutiques all over the country for $205+.
Choose either our classic Straight fit or Slim fit. More details available on our fit guide.
Fit
Available in our Straight, Slim and Skinny fits.
Fabric
#230 USA Selvedge, 10oz, White ID
Finish
Raw, Contrast Stitching, Brown Patch
Trims
Custom hardware, hand stamped leather patch
Made in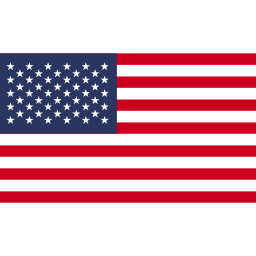 Fit guide
Collections