Big weight raw denim in vivid sky blue meets our classic 5 Pocket style. We add in a great value and best of all, let you pick the thread color you like the best - contrast or tonal. The Big Sky. Enjoy.
This is just a beauty and the value makes it even easier to love. It starts with a rugged and tough base - a 13.5 ounce, leathery feeling, raw denim. It's burly, but also surprisingly pliable. The combination is ideal to set in some great creases and future fades. Color is the true star - a vivid sky blue warp and crisp white weft create a lively yet retro finish. A great color for the warmer months with the rugged roots to go all year.
Choose either our classic straight, slim or skinny fit. More details available on our fit guide.
Fit
Available in our Straight, Slim and Skinny fits.
Fabric
#267, 100% Cotton, 13.5oz
Finish
Raw, Contrast Stitching, Brown Leather Patch
Trims
Custom hardware, custom leather patch
Made in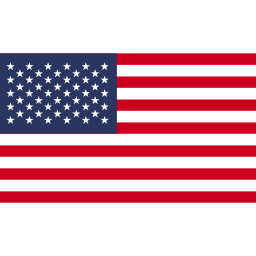 Fit guide
Est. Ship
November / December 2023