A super dark black-on-black composition with the comfort of stretch, this selvedge from Japan is a must own. Don't miss today's special value - $30 off.
We've explored the world of double black denim a lot now, ranging from light weight all the way up to 23oz monsters. It's a tough looking composition that presents an amazing alternative to traditional blue denim. This one gives you that same great look with a much deserved touch of comfort. It starts with a jet black warp and weft. This is as dark as it gets. You can detect nice slubbiness to the yarns that produce a subtle vertical grain. The wear-in is sweet as it gets down to a charcoal which that grain starting to make a more prominent appearance. At 12 ounces it's a solid all-around weight. This is dark denim that you can wear well on day one.
Choose either our classic Straight, Slim or Skinny fit. More details available on our fit guide.
Fit
Available in our Straight, Slim and Skinny fits.
Fabric
#286 Japan Selvage, 12oz, 97%C/3%P, Red ID
Finish
Raw, Tonal Stitching, Black Patch
Trims
Custom hardware, hand stamped leather patch
Made in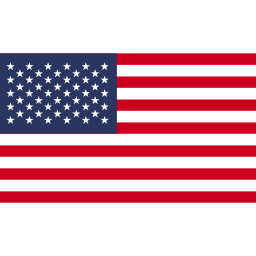 Fit guide
Est. Ship
November / December 2023