#305 Japan Superlight Stretch
Typical retail price

$240

to

$360

.
Our crowdsourced model

saves you 50% to 66%

on every purchase.
Proudly made at our factory in the United States.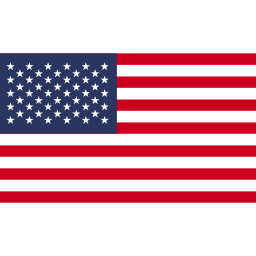 Super light weight and just a touch of stretch make this indigo denim from Japan you new most comfortable raw selvedge denim.
Gustin jeans made from sanforized raw selvedge denim from one of the finest mills in Japan. If you want extreme comfort in raw denim you have to get the weight and composition right. This denim from Japan nails it. At 9.5 ounces, this one is squarely in the super light camp. That light weight makes the break-in easier and the comfort better on day one. It's much more flowing. Throw in just a touch of stretch and the comfort level shoots way up. A bit of give makes a huge different. The rich indigo base shade keeps it looking like a good classic pair of raws and the medium blue it fades down to is just sweet. This will make you see raw denim in a whole new light.
Choose either our classic Straight fit or Slim fit. More details available on our fit guide.
Fit
Available in our Straight, Slim and Skinny fits.
Fabric
#305 Japan Selvedge, 98%C / 2%P / 9.5oz, Red ID
Finish
Raw, Contrast Stitching, Veg Tan Patch
Trims
Custom hardware, hand stamped leather patch
Made in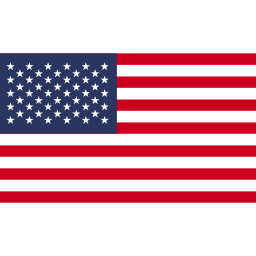 Fit guide