Pure grey goodness in both warp and weft. It's the new Japan Double Grey. If you're looking for an absolutely beautiful blue denim alternative, this is it.
Grey denim has continually impressed us, particularly when both warp and weft are expertly crafted and paired. In this case, it's about grey. Both warp and weft are a matt, metallic grey. The result is a pure, saturated grey surface that's a refreshing alternative to traditional blue denim. Aside from color you get all the classic raw denim details: wearable 11 ounce weight, a starchy finish to set in good creases and noticeable rugged grain. A fresh take on denim makes for a highly versatile pant.
Choose either our classic straight, slim or skinny fit. More details available on our fit guide.
Fit
Available in our Straight, Slim and Skinny fits.
Fabric
#309, 100% Cotton, 11oz
Finish
Raw, Tonal Stitching, Brown Leather Patch
Trims
Custom hardware
Made in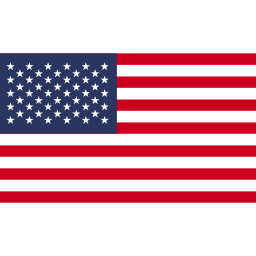 Fit guide