Good things happen when you combine classic, raw Japanese selvedge denim and pigment dye. Today we're going to show you just how great that combination is. Meet the Japan Black Pigment Dye Selvedge.
When you first get into raw selvedge denim you go classic. Japan produces some of the best classic raw selvedge denim in the world. They respect the traditions of this fabric like no other country. That is exactly how each of these styles starts out. Both are timelessly constructed with a dark indigo warp and crisp white weft. Add in a nice amount of starch and a wearable, yet solid 12 ounce weight and you have the quintessential raw denim. But the mill decided to take one more huge step with this fabric. They dip it in a bath of pigment dye and this denim is instantly transformed into something totally unique and beautiful. 
The Black version gets a dip in a jet black bath, creating a pure black surface of color on top of the dark indigo base. It takes on much of the look of a double black selvedge, but we can't wait to see how it wears in and the blue base begins to show itself over time. You get a beautiful start with what's sure to be an incredible finish. 
Choose either our classic Straight fit, Skinny fit, or Slim fit. More details available on our fit guide.
Fit
Available in our Straight, Slim and Skinny fits.
Fabric
#371 Japan Selvedge, 12oz, Red ID
Finish
Raw, Tonal Stitching, Black
Trims
Custom hardware, hand stamped leather patch
Made in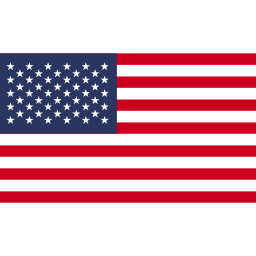 Fit guide