You have to try true monster weight denim at least once in your life. Today we're making your decision easy by offering this huge weight, 21oz Japanese selvedge at a massive value. One peek at the wear-in you're in-store for lets you know that all your efforts will be handsomely rewarded. Meet The 21.
Note: we recommend sizing up one in this style.
This is one of those rare denim opportunities that rarely comes along. It's next level fabric at a ridiculous value. This beast tips the scale at 21 ounces. You can see the burly yarns used to construct this fabric and you know this is no ordinary denim. The classic composition of deep blue warp and crisp white weft is exactly as it should be for a vintage denim like this. Monster weight denim is, to put it mildly, painful to wear at the start. It's a project that not many people have the time or willpower to take on. If you accept the challenge, you want to know that you'll be rewarded with a stunning wear-in. As you can tell from fabric wear shots, you are in for a treat. Great shade and crisp white contrast awaits you. Nothing other than a classic red selvedge ID would do. This is an experience all denim lovers need to have.
Choose either our classic Straight fit or our Slim fit. More details available on our fit guide.
Fit
Available in our Straight, Slim and Skinny fits.
Fabric
#394 Japan Selvedge, 21oz, Red ID
Finish
Raw, Contrast stitching, Veg tan patch
Trims
Custom hardware, hand stamped leather patch
Made in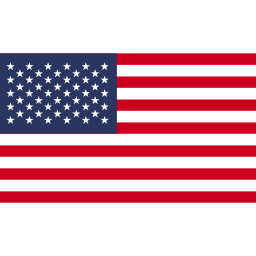 Fit guide