#489 The Selvedge French Terry
Typical retail price

$224

to

$336

.
Our crowdsourced model

saves you 50% to 66%

on every purchase.
Proudly made at our factory in the United States.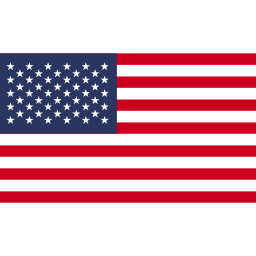 Meet the Selvedge French Terry - complete freedom of movement and incredible comfort in a classic pant. This is a first for us and we can confidently say, it's a selvedge experience you need to have.
The moment one of our favorite mills in Japan presented us with this fabric we knew it was going to be a special opportunity. They had developed a selvedge fabric like nothing we had seen before - a selvedge French Terry. It promised to have the luxurious comfort of a knit with a more traditional fabric look. We sewed up a sample and can safely say it delivers. Upon first glance, you see what appears to be a deeply saturated jet black pant. Sewn up like denim it looks timeless and can take on a rugged or slightly formal look depending on what you pair with it. Rolling the cuffs reveals a contrasting loop back knit in grey. The moment you pick them up you understand this is a totally different fabric. The feel of a tightly woven French Terry immediately comes through and delivers sweatpant comfort and freedom of movement. They stretch and conform to your body. Sitting, walking, standing - this is a pant you can truly live all day in. Selvedge like no other.
Choose either our classic straight, slim or skinny fit. More details available on our fit guide.
Fit
Available in our Straight, Slim and Skinny fits.
Fabric
#489, 88%C 11%Tencel 1%P, 8oz, Red ID
Finish
Washed, Tonal Stitching, Black Patch
Trims
Custom hardware, hand stamped leather patch
Made in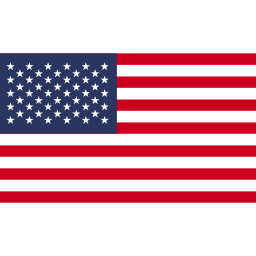 Fit guide