#50 Wide Wale Corduroy 5 Pocket - Vintage Brown
Typical retail price

$298

to

$447

.
Our crowdsourced model

saves you 50% to 66%

on every purchase.
Proudly made at our factory in the United States.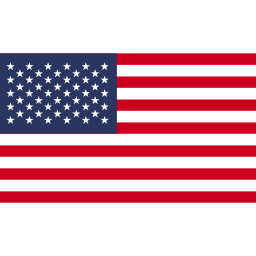 A rare wool blend wide wale corduroy from Japan paired with the fit of our timeless 5 pocket style is a match made in heaven. These are the all new Wide Wale Corduroy 5 Pockets.
When you form an image of the 60's and 70's in your mind, it's hard not to think of chunky, big wale corduroy. I'm pretty sure my dad wore it and might even be able to find a piece in his closet somewhere today. That's truly the charm of this special version from Japan. It captures that vintage spirit while upping the quality level to max. Each starts with the wide wale. Big texture comes from the extra thick vertical channels. They create a depth that you don't often find in fabric. The feel is absolutely luxurious. Flowing and supple, this version gets 20% wool for a rich addition that ups the cold weather usefulness without sacrificing comfort. The colors are sport on, this one an instantly recognizable vintage brown. Old world vibes meet new world quality and fit.
Choose either our classic straight, slim or skinny fit. More details available on our fit guide.
Fit
Available in our Straight, Slim and Skinny fits.
Fabric
#50, 90%C/10%Wool, 8oz
Finish
Raw, Tonal Stitching, Black Leather Patch
Trims
Custom hardware, custom leather patch
Made in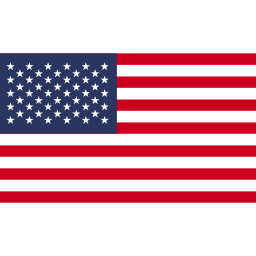 Fit guide