A bright aqua weft may make this the coolest black selvedge we've ever used. You wanted it back and we're really happy to have found it.
Gustin jeans made from sanforized raw selvedge denim from one of the finest mills in Italy. We wanted to find a black selvedge different than anything we had offered before. This is certainly it. The most defining characteristic of the BlackXAqua is its aqua weft. Instead of the typical white weft brightness showing through the saturated black warp, you get a subtle blue shadow peeking through. This fabric is very tightly woven but not super starchy even when raw so it has a dense but soft hand feel. A classic red ID finishes the fabric off. We can't wait to see how this one wears in. We'll be doing tonal stitching on this style.
This is the same style and quality that was sold in boutiques all over the country for $205+.
Choose either our classic Straight fit or our new Slim fit. More details available on our fit guide.
Fit
Available in our Straight, Slim and Skinny fits.
Fabric
#91 Italian selvedge, 12oz, Red ID
Finish
Raw
Trims
Custom hardware, hand stamped leather patch
Made in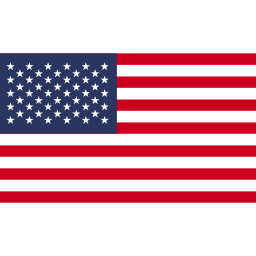 Fit guide