Yes, selvedge denim for $75. Enough said. Enjoy.
We can tell you this: you'll get a great pair of classic raw selvedge denim, 12 to 16 ounces in a blue warp on white weft composition.
Choose either our Straight, Slim, or Skinny fit. More details available on our fit guide.
Fit
Available in our Straight, Slim and Skinny fits.
Fabric
Selvedge denim, 12-16oz
Finish
Raw, Contrast stitching
Trims
Custom hardware, hand stamped leather patch
Made in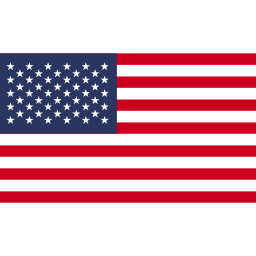 Fit guide