The best warm weather shirts have to get color and feel just right. Here is an example of what the looks like.
This style uses cotton cloth from one of the finest mills in Japan. Picture yourself on a warm summer evening. You want a shirt that's soft as air and color palette that's bright but looks as though it's been with you for many sunny days. This fabric absolutely nails it. The colors remind us of easy summer days. Pastel sky blues and crisp whites lend brightness. Slight muted reds add liveliness and putty cools everything down. All the colors work together perfectly creating a vintage appearance. This fabric is intensely soft, with a gauziness the feels great on and helps the shirt drape well. This is a must have shirt.
Our fit starts with a beautifully tailored body, not too slim, but definitely fitted. High armholes keep the body lines clean. The length hits just right so it looks great always. Scooped out sides give the untucked look a bit of extra style. A traditional button down collar is secured with two side buttons and one back and has a nice soft roll.
We labor over every construction detail. Extensive single needle stitching is used throughout. All our closures are made from true mother of pearl. A finely folded locker loop sits over a box pleat on the back yoke. The front placket is also pleated, made the right way, using a true two piece construction. The feel is more substantial and the effort higher, but it's the right way. An angular chest pocket completes the front. Our cuffs are double button with rounded corners.
Fit
Available in our Classic, Slim and Tall fits
Fabric
#177 Japan Cotton, 3.0oz
Finish
Pre-washed
Trims
Mother of pearl buttons, custom Gustin label
Made in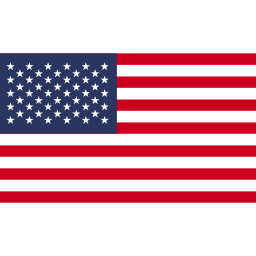 Fit guide