#531 Cone Mills Monster Pink ID
Typical retail price

$188

to

$282

.
Our crowdsourced model

saves you 50% to 66%

on every purchase.
Proudly made at our factory in the United States.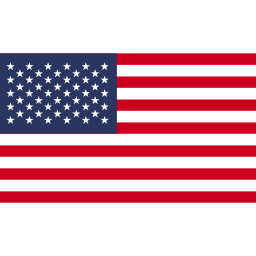 If you missed out on the launch, now's your chance to get this rare find. A quintessentially classic, 100% cotton raw selvedge denim with a monster ID finish. Meet the Cone Mills Monster Pink ID.
Cone's White Oak plant in Greensboro, NC was famous. Part of that mystique what that the selvedge there was woven on vintage Draper shuttle looms. These old-world looms also came with drawbacks. Keeping them running well and producing high-quality fabric was a huge challenge. As a way to ensure the selvedge line would continue as part of the Cone family, more modern selvedge looms were tested in Cone's production facility in Mexico. Now some of these styles are trickling out in deadstock form. We wanted to test them out before offering them up to you. Wearing them around confirms it's a quality, classic product. A pure indigo warp is a brighter than usual. The crisp white weft lends the classic look we want in core raw denim. A 12.5 ounce weight with plenty of starch make these wearable and primed for great fades. This is just a daily, classic workhorse denim. Finally, the selvedge ID is massive and bold. 
Choose either our classic straight, slim or skinny fit. More details available on our fit guide.
Fit
Available in our Straight, Slim and Skinny fit
Fabric
#531, 100% Cotton, 12.5oz, Pink ID
Finish
Raw, Tonal Stitching, Brown Patch
Trims
Custom hardware, hand stamped leather patch
Made in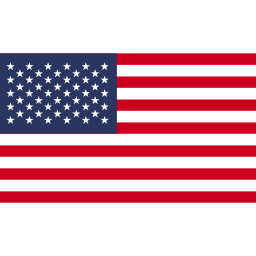 Fit guide
Collections