Ultra rare is the only way to describe this selvedge denim. Made in the famous and now closed Cone Mills White Oak plant, this is truly one of the last great American selvedge denims. Act fast on this and you'll be wearing a style only a few will ever own. Enjoy the Cone White Oak Special.
Cone's White Oak plant in Greensboro, NC was famous. Its closure meant we're now drawing on a dwindling stock of remaining selvedge. Every now and then a new style emerges that we've never run before. That's even more special and what we have for you now. It has everything we came to respect about Cone Mills selvedge. Just quality, timeless fabric. This one happens to be a classic black - dark black warp, white weft. 11 ounces with starch reminds you its raw, but also lets you enjoy it on day one. The finishing touch, a cool double ticker white ID.
Choose either our classic straight, slim or skinny fit. More details available on our fit guide.
Fit
Available in our Straight, Slim and Skinny fit
Fabric
#540, 100% Cotton, 11oz, Double White ID
Finish
Raw, Tonal, Black Patch
Trims
Custom hardware, hand stamped leather patch
Made in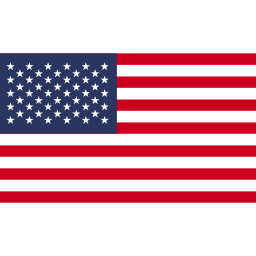 Fit guide
Collections