Longer days and warmer weather means it's time to stock up on some light weight selvedge.
Gustin jeans made from sanforized raw selvedge denim from one of the finest mills in Japan. When we look for lighter weight fabric for jeans we still want it to look and feel like denim. We like rich shades and tight weaves. The Summerweight meets all these criteria. It's a 2x1 weave that is quite dense. It has less white weft show through than some other fabrics which gives it a saturated blue shade that is a bit lighter blue than our real dark indigos. The 10.0oz makes it ready to wear on day one and it gets a really cool thin blue selvedge ID. Say hello to summer.
This is the same style and quality that was sold in boutiques all over the country for $205+.
Choose either our classic Straight fit or Slim fit. More details available on our fit guide.
Fit
Available in our Straight, Slim and Skinny fits.
Fabric
#106 Japan Selvage, 10.0oz, Blue ID
Finish
Raw
Trims
Custom hardware, hand stamped leather patch
Made in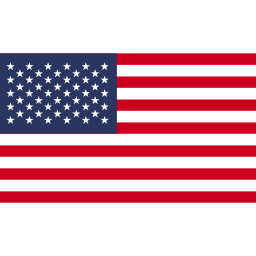 Fit guide