We love returning to great Italian selvedge denim. We're huge fans of their more creative styles, like the Grey Silk, but we're always impressed by their classic work. The Italian Deep Blue is a perfect example.
Gustin jeans made from sanforized raw selvedge denim from one of the finest mills in Italy. If you don't own any selvedge denim from Italy you're in for a treat. This style starts with an incredibly deep blue shade, just the kind of blank canvas you want to make your mark on. There is just enough white weft show through to keep it traditional and you can detect nice vertical grain. The hand is superb. Low starch and a solid 13.5oz weight give it a substantial feel that also is ready to wear on day one. We've all worn a lot of Japan and USA selvedge, but Italy still makes some amazing styles.
This is the same style and quality that was sold in boutiques all over the country for $205+.
Choose either our classic Straight fit or Slim fit. More details available on our fit guide.
Fit
Available in our Straight, Slim and Skinny fits.
Fabric
#141 Italy Selvedge, 13.5oz, Red ID
Finish
Raw
Trims
Custom hardware, hand stamped leather patch
Made in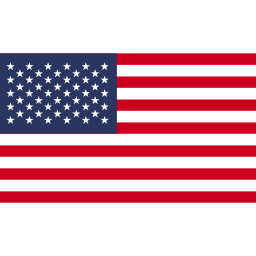 Fit guide