We're always excited when we discover a style of denim we've never seen before. Meet the Japan Super Bright.
Gustin jeans made from sanforized raw selvage denim from one of the finest mills in Japan. It's amazing how denim with a blue warp and white weft can look entirely new because of yarn texture and the basic nature of the weave. Those two elements combine in this special fabric to create something truly new. This fabric starts with a solid foundation - a bright indigo warp and a crisp white weft. The weave and yarn take this fabric in a totally new direction. The weave is very open, allowing for weft show through like we rarely see. It creates intense brightness, where the white weft is almost as powerful a color as the blue warp. Add in extra slubby yarn and you get a streakiness almost like the Pima Fires. There is graininess throughout the surface. This is denim with a look you don't see every day. A very cool red/white/red selvedge ID makes it that much sweeter. This is a great denim to give your collection a bit more pop.
This is the same style and quality that was sold in boutiques all over the country for $205+.
Choose either our classic Straight, Slim or Skinny fit. More details available on our fit guide.
Fit
Available in our Straight, Slim and Skinny fits.
Fabric
#244 Japan Selvedge, 12oz, Red/White/Red ID
Finish
Raw, Contrast Stitching, Brown Patch
Trims
Custom Gustin hardware, hand stamped leather patch
Made in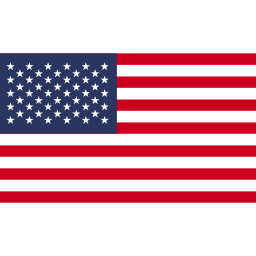 Fit guide