Gustin jeans made from sanforized raw selvage denim from Cone Mills in North Carolina. This is deadstock fabric, which means it will never be made again, but we got our hands on a very limited quantity. It has a super unique, heavily tinted green weft. While the overall shade is inky blue, you see a slight green tint peaking through. 12.5oz with a nice white selvage ID. We're making pairs in this fabric for ourselves.
This is the same style and quality that was sold in boutiques all over the country for $205+.
Choose either our classic Straight fit or our new Slim fit. More details available on our fit guide.
Fit
Available in our Straight, Slim and Skinny fits.
Fabric
#28 - USA Selvage, 12.5oz, White ID
Finish
Raw
Trims
Custom hardware, hand stamped leather patch
Made in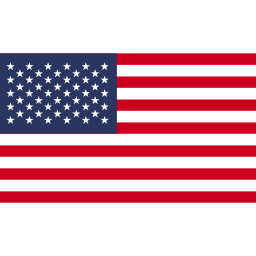 Fit guide