The Jade returns as the perfect way to round out your selvedge collection. This unusual green casted denim is a great option when you need to venture beyond your classic blues.
Gustin jeans made from sanforized raw selvedge denim from one of the finest mills in Japan. In our search to find something different for you, we stumbled upon this gem. Don't get us wrong, we love traditional inky blue selvedge denim, but sometimes variety is good. With a strong green cast this fabric sets itself apart from your classic dark indigo blue denim. A white weft keeps it classic and brightens it up. It comes in at a substantial 13 ounces with nice amounts of starch to help you wear it in. A one-of-a-kind jade colored selvedge ID finishes it off.
This is the same style and quality that was sold in boutiques all over the country for $205+.
Choose either our Straight, Slim or Skinny fits. More details available on our fit guide.
Fit
Available in our Straight, Slim and Skinny fits.
Fabric
#65 Japan Selvage, 13.0oz, Green ID
Finish
Raw, Contrast Stitching, Brown Patch
Trims
Custom hardware, hand stamped leather patch
Made in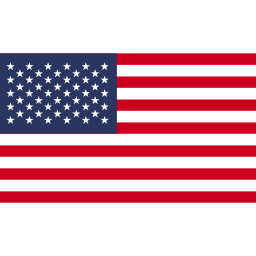 Fit guide