The Blue Silk returns from our favorite mill in Italy.
Gustin jeans made from sanforized raw selvedge denim from one of the finest mills in Italy. This selvedge offers a totally new composition. It combines a bright indigo warp with a silk blend white weft. This is a number of shades lighter than a classic dark indigo and the silk lends a more visible brightness. The fabric is very tightly woven and the hand feel is super soft. It's on the lighter weight side so it will be super comfortable. It's finished with a classic red selvedge ID. We'll also use a more subtle contrast stitch replacing our standard orange/gold with a rich tan thread.
Choose either our classic Straight fit or our new Slim fit. More details available on our fit guide.
Fit
Available in our Straight, Slim and Skinny fits.
Fabric
#85 Italy, 10.0oz, Red ID
Finish
Raw
Trims
Custom hardware, hand stamped leather patch
Made in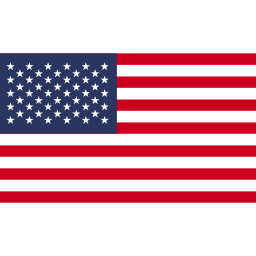 Fit guide