Gustin jeans made from sanforized raw selvedge denim from one of the finest mills in Italy.
This fabric combines a classic look with a very cool textural element. It's a deep dark indigo shade, a nice mid-weight and of course has the super soft feel we find in a lot of Italian selvedge. The more unusual element come in the form of visible neps in the fabric the front and back fabric surfaces. You see small white yarn ends poking out against the dark blue top surface. You can also see this cool texture on the back. These neps serve to make this classic fabric into something more visually interesting. It's finished with a white/blue selvedge ID.
This is the same style and quality that was sold in boutiques all over the country for $205+.
Choose either our classic Straight fit or our new Slim fit. More details available on our fit guide.
Fit
Available in our Straight, Slim and Skinny fits.
Fabric
#86 Italy, 12.5oz, White/Blue ID
Finish
Raw
Trims
Custom hardware, hand stamped leather patch
Made in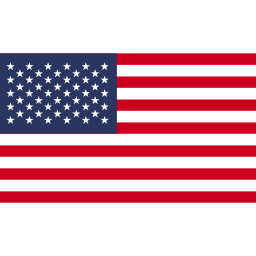 Fit guide