Our first all-American cross hatch selvedge.
Gustin jeans made from sanforized raw selvedge denim from Cone Mills White Oak plant in Greensboro, North Carolina.
We've had many fabrics with very prominent vertical grains, but this is the first style we've offered with significant cross hatching. Texture in both warp and weft yarns produces visible vertical and horizontal grains crossing each other. This texture also comes out as the pant wears in giving it even more character. The base shade on this style is a very dark indigo but there is an overall brightness from all the white weft show through. A thin blue selvedge ID rounds it out.
This is the same style and quality that was sold in boutiques all over the country for $205+.
Choose either our classic Straight fit or our new Slim fit. More details available on our fit guide.
Fit
Available in our Straight, Slim and Skinny fits.
Fabric
#92 Cone Mills USA Selvedge, 12.0oz, Blue ID
Finish
Raw
Trims
Custom hardware, hand stamped leather patch
Made in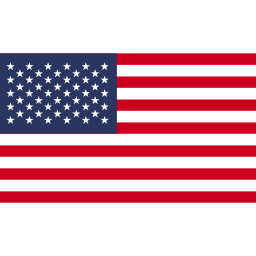 Fit guide